Businesses often grapple with communication hurdles that stem from improper email setups. Emails not being sent, delays in delivery, and lost messages can hinder your progress and frustrate both your team and clients. These challenges can lead to missed opportunities, decreased customer satisfaction, and hampered growth. Fortunately, our managed IT services offer a tailor-made solution that can revamp your email communication and catapult your business forward.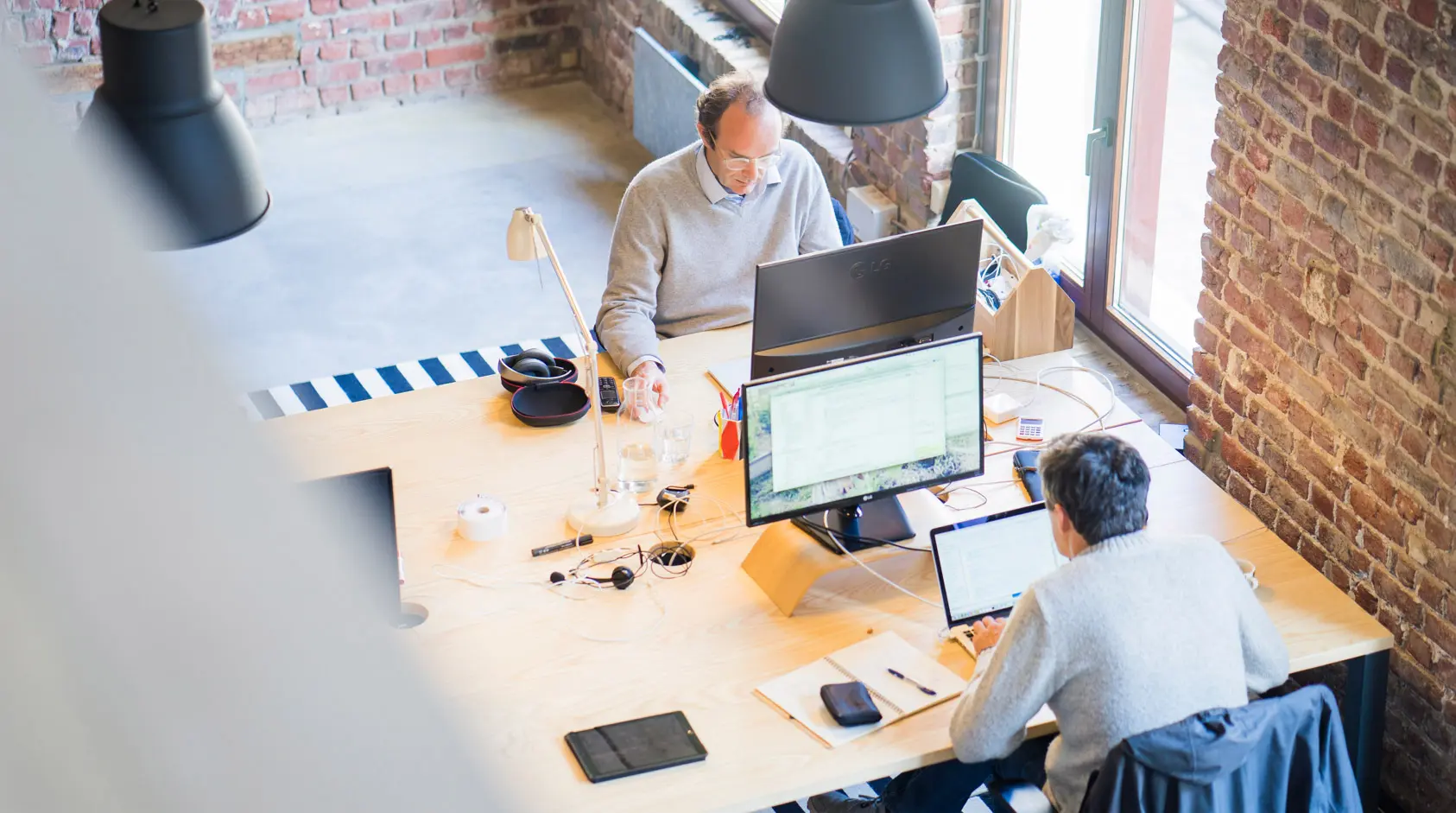 Managed IT services provide SMEs with a holistic approach to their technology needs. These services go beyond simple troubleshooting – they encompass a range of solutions to optimize your business processes. Here's how managed IT services can transform your email communication:
Professional Email Setup: We set up a reliable email infrastructure that ensures seamless communication. This includes configuring email servers, domain settings, and security measures to prevent common email issues.

Email Monitoring and Support: Continuous monitoring of your email system ensures that any glitches or bottlenecks are swiftly addressed. Our managed IT experts troubleshoot your issues in real-time, preventing downtime and maximizing productivity.

Enhanced Security: We offer robust security measures such as email encryption, anti-phishing solutions, and spam filters to safeguard your sensitive data.

Scalability and Flexibility: As your SME grows, your email needs may change. We offer scalable solutions that can adapt to your evolving requirements, ensuring that your communication remains seamless regardless of your business's size.

Vendor Partnerships: We have a network of trusted vendor partnerships that can further enhance your email setup. We collaborate with Microsoft 365 to create a tailored solution for your SME. With this solution, you can leverage the power of robust email, collaboration, and productivity tools.